Hot fall food and drink pop-ups around D.C.
A ton of fun fall restaurant and bar pop-ups are happening around D.C.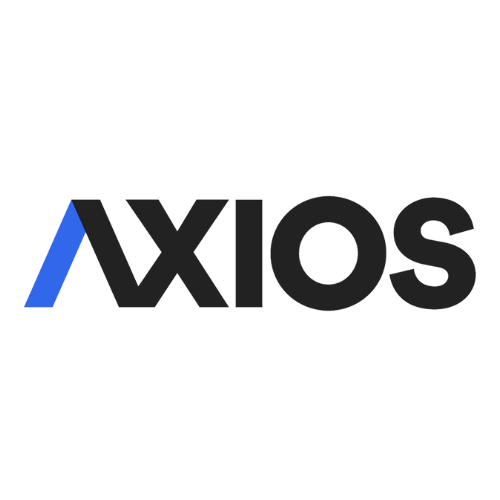 Exclusive: Palestinian-inspired breakfast pop-up coming to Shaw
Two of D.C.'s hottest pop-ups are joining forces for breakfast in September.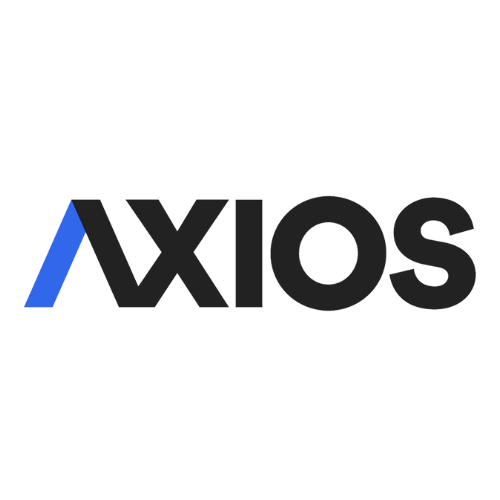 Korean airport pop-up for foodies
A sandwich and sweets pop-up themed around Seoul's Incheon International Airport is coming to Rice Market on 14th Street this Saturday at 11am.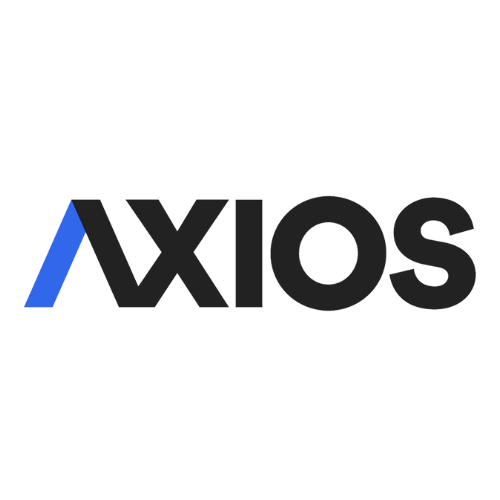 3 AAPI Women Bakers Rising to the Top of D.C.'s Food Scene
Bakers from Capitol Jill Baking, Chiboo Bakery and Sunday Morning Bakehouse on adding their personal flair to baking in D.C.

Friends Who Run Two Pandemic-Born Bakeries Are Planning More Pop-Ups
Macaron baker Chelsea Tan has combined forces with sourdough connoisseur Jill Nguyen to highlight nostalgic Asian flavors after a popular Lunar New Year pop-up.
Meet "The Bread Lady" Serving D.C. Sourdough Treats
Capitol Hill resident Jill Nguyen's bread has become one of the district's top culinary delights.